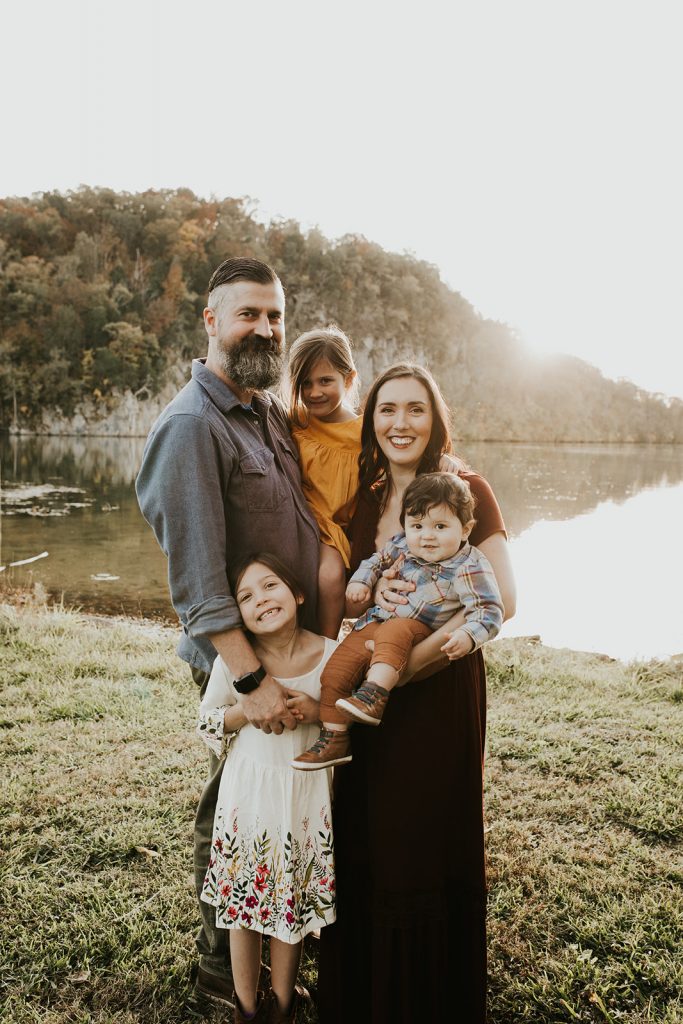 Britton Sharp – Director of Collegiate Abbey
Thank you so much for your interest in helping to support Brooks and I as we serve with Collegiate Abbey! Please feel free to contact us with any questions you may have!
One Time Donations:
Monthly Donations:
Sharps – One Time Needs For Health Expenses:
Sharps – Health Expenses
Thank you so much for your gift towards the Sharp's health expenses.
The mission of Collegiate Abbey is to help connect you with God and each other.  Thank you for partnering with us in fulfilling that mission.