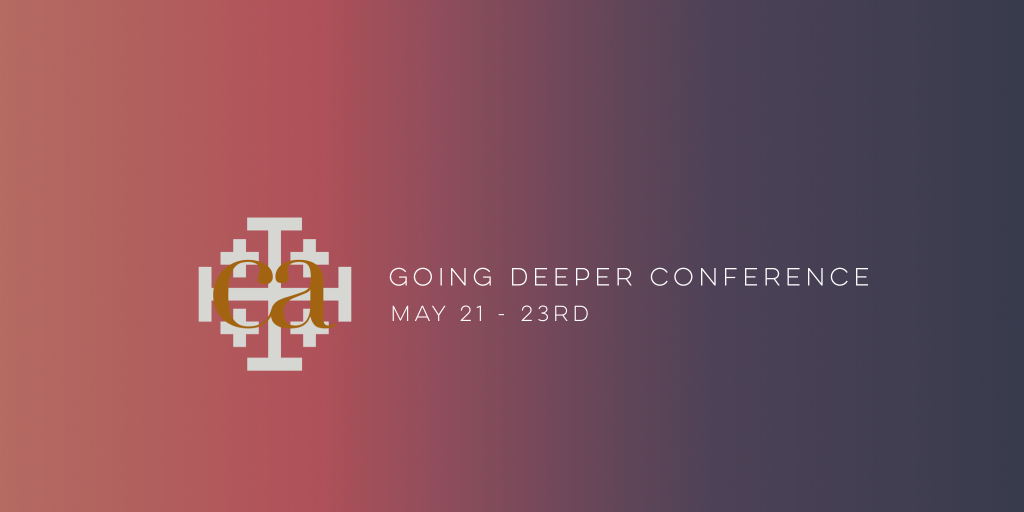 We are excited to announce our first ever lunchtime conference series! On May 21st – 23rd, we will be hosting a series of lunchtime presentations and discussions on the topic of "Going Deeper: Cultivating Spiritual Growth".  These conference lunches are available for all UT affiliated faculty and staff, and their spouses.
Conference SnapShot:
May 21st –  Where To Start
May 22nd – Cultivating Spiritual Growth
May 23rd – Abiding in Christ
When?
May 21st – 23rd
11:15am – 12:30pm
Stokley Hall 119
Who?
Our desire is to help encourage and serve University Leadership, Faculty, Staff and their spouses. Fellow Campus Ministers are also welcome to attend.
What?
We will have a great lunch and then a presentation on the topic of the day, followed by a discussion about the topic around tables.
Lunch Schedule:
May 21st: Brown Bag
May 22nd: Chick-Fil-A
May 23rd: Chandlers Deli
Learn More About Collegiate Abbey