Hello all!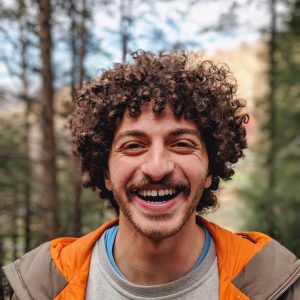 I am Mina Meshreky and my family and I moved from Egypt to Nashville, TN about 7 years ago.
I am currently a senior at the University of Tennessee in Knoxville and my major is Physics. My hopes is to pursue a career in Medical Physics to work with cancer patients.
I already appreciate each one of you for your support for my Prague trip, whether by giving or praying.
Your support will help me to bring everything I will learn in Prague while ministering to Middle Eastern refugees like myself, sex trafficking victims, and the homeless population back home to explore ways to engage and serve the refugee population in Tennessee.
Your support will help me to encourage others to connect with God, as I take this back to continue working with the Latino refugees here in Knoxville through an organization called Young Life.
If you want to hear more about the trip or if you have any questions or just want to talk please don't hesitate to contact me on (615) 424-2387, or use knh648@vols.utk.edu.
Genuinely thank you,
Mina Meshreky