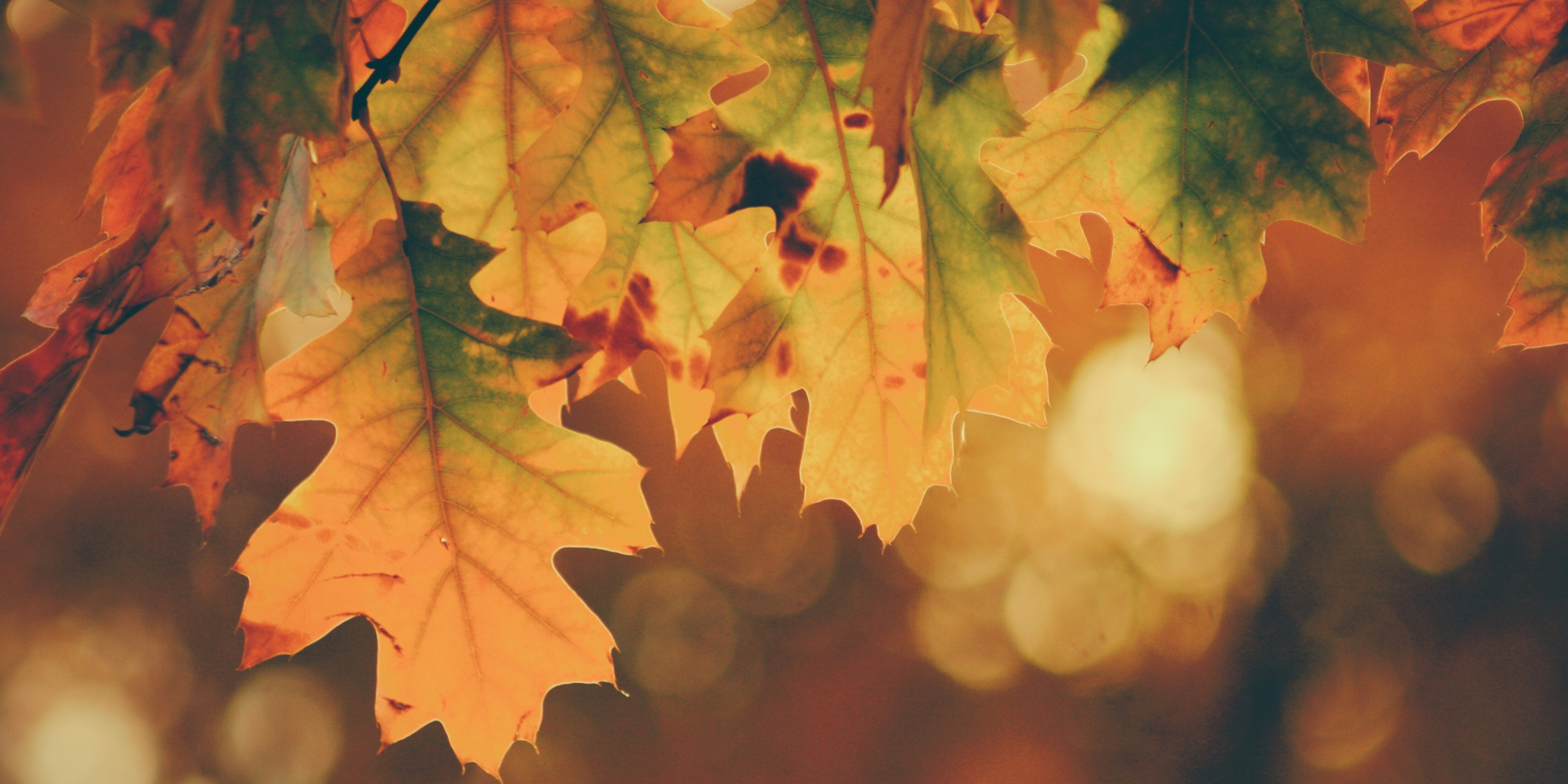 Our Mission:  Collegiate Abbey helps you to connect with God and each other.
We help to create environments of spiritual and personal growth, to shepherd with the heart of Jesus Christ and to serve strategically, effectively meeting the needs of the collegiate community.
You can find out more about us here.