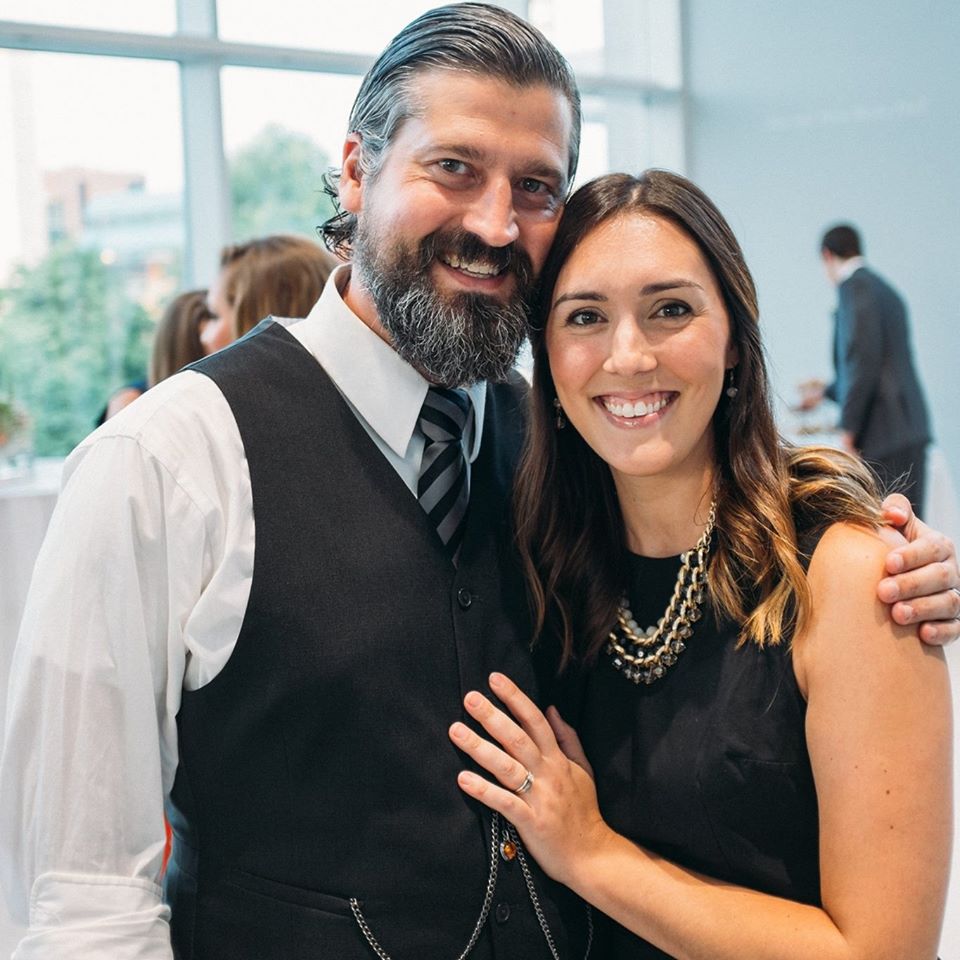 Britton Sharp, Director of Collegiate Abbey
Britton has worked in collegiate ministry for 16 years in the United States and also in Europe. He is a graduate of The University of Tennessee. Britton is also an artist (watercolor and pen&ink) and a writer. His desire is that people would know that they are loved, valued and cared for by the gospel of Jesus Christ. He is married to Brooks and has two beautiful daughters.
Whether it is in the role of a teacher creating environments of spiritual and personal growth, as a chaplain shepherding the campus spiritually, or as an ambassador representing and serving the campus – Britton is honored to serve the collegiate community.