My name is Porter Black.  I am a s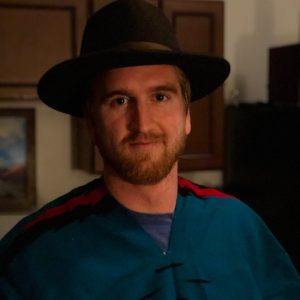 enior at the University of Tennessee where I am studying supply chain analytics with a collateral in entrepreneurship. This December, I have been presented with a very unique opportunity to go on a service trip with the ministry of Collegiate Abbey in partnership with the University of Tennessee to Prague, Czech Republic. I am very excited about this trip. While on the trip we will be working alongside the Dignity Restoring Hope organization who works with refugees in the city. We will also learn about issues like sex trafficking and homelessness. Through this experience I hope to be able to incorporate what i learn and experience back here in my local community of Knoxville, TN. Please consider partnering with me by supporting me through any kind of donation. Anything will help me reach my goal!
one-time donation for Porter Black
Thank you so much for your gift towards helping Porter join us on the Prague Service Trip.
The mission of Collegiate Abbey is to help connect you with God and each other.  Thank you for helping us in fulfilling that mission.