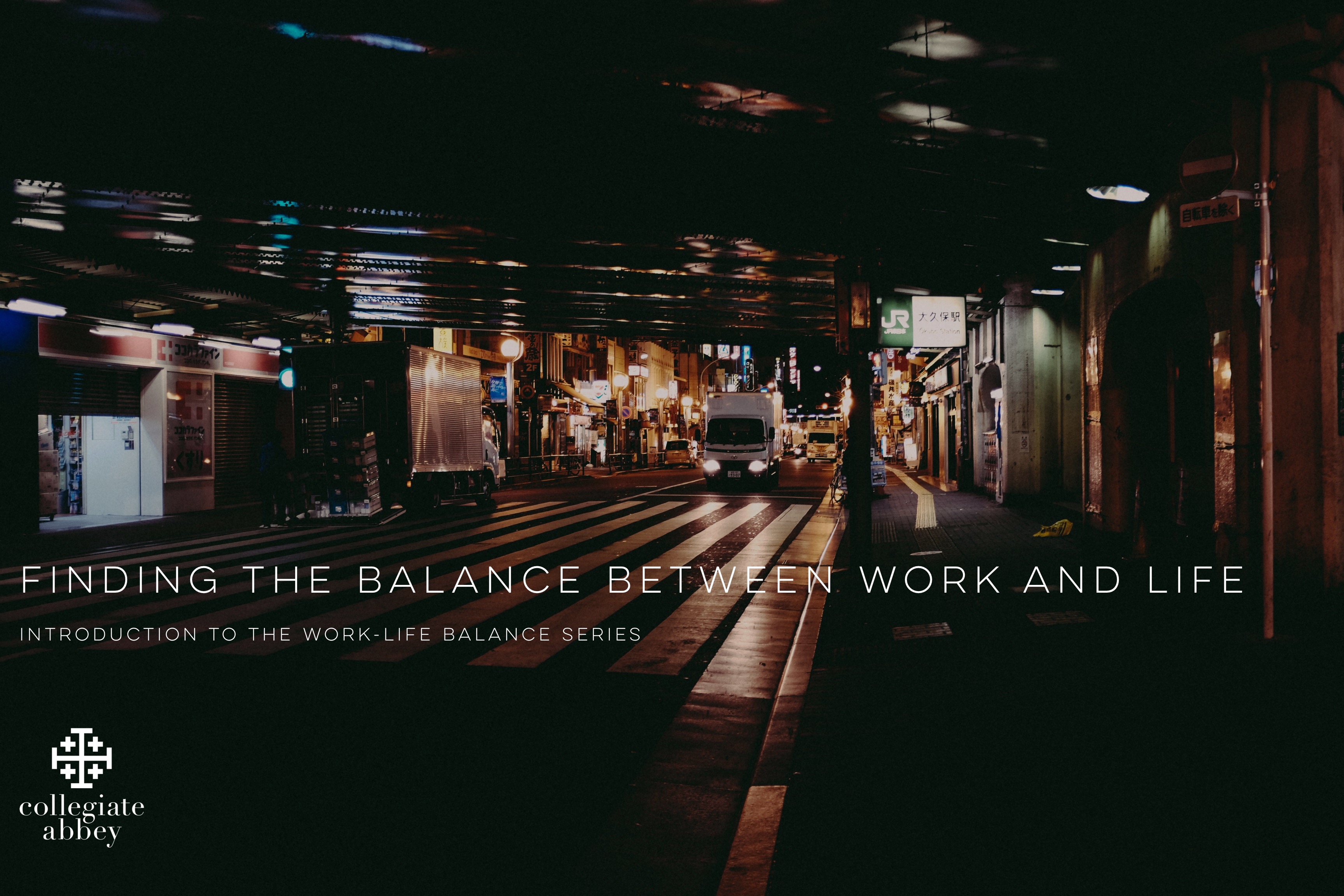 Everybody has five dollars.
You spend your five dollars throughout the day.
On the next day, you may roll over the excess or carry over some debt.
However, you also get another five dollars.
The tension comes when you have to decide where to spend or save your five dollars.
The effect of interactions may vary, some will take and some may give.
Some interactions may satisfy quickly, while others are more of an investment for the long term.
You may have the desire to spend more, but you only have five dollars everyday.
In trying to achieve a balance between our work lives and our personal lives, we feel this tension of choice, and much to my dismay, I often feel the limits of my capacity…I only have five dollars.
In this new series we will explore a new component each week that can influence, guide and aid in moving towards a healthy work life balance. We will listen to people that have gone before and hear how they have spent their five dollars. We will also look at societal trends of how we spend and influencers in spending. Yet, at the end of the day, it is your five dollars to spend. Some of us may be experiencing a deficit in the various accounts of our lives. A few others, may be dealing holding a surplus. No matter where you come from, Collegiate Abbey invites you to join a community of peers desiring to move towards health.
Grace & Peace
Britton Sharp
Director
Collegiate Abbey