Shepherding those who shepherd and serve
Relationally. Emotionally. Spiritually.
University Leadership and Staff are often overlooked by ministries and organizations that serve the University community.
Collegiate Abbey develops bridges of relationship and trust with these leaders and staff; bridges that cultivate emotional and spiritual health in their lives.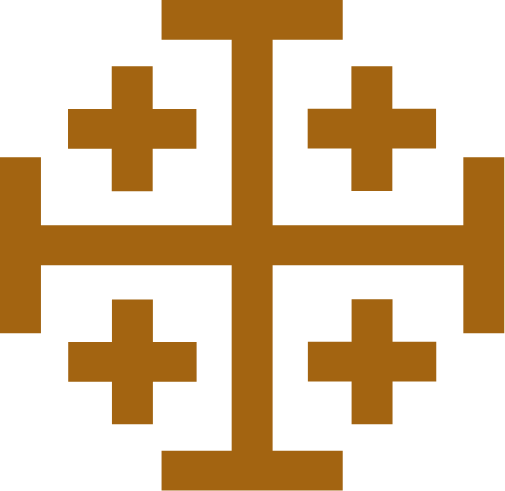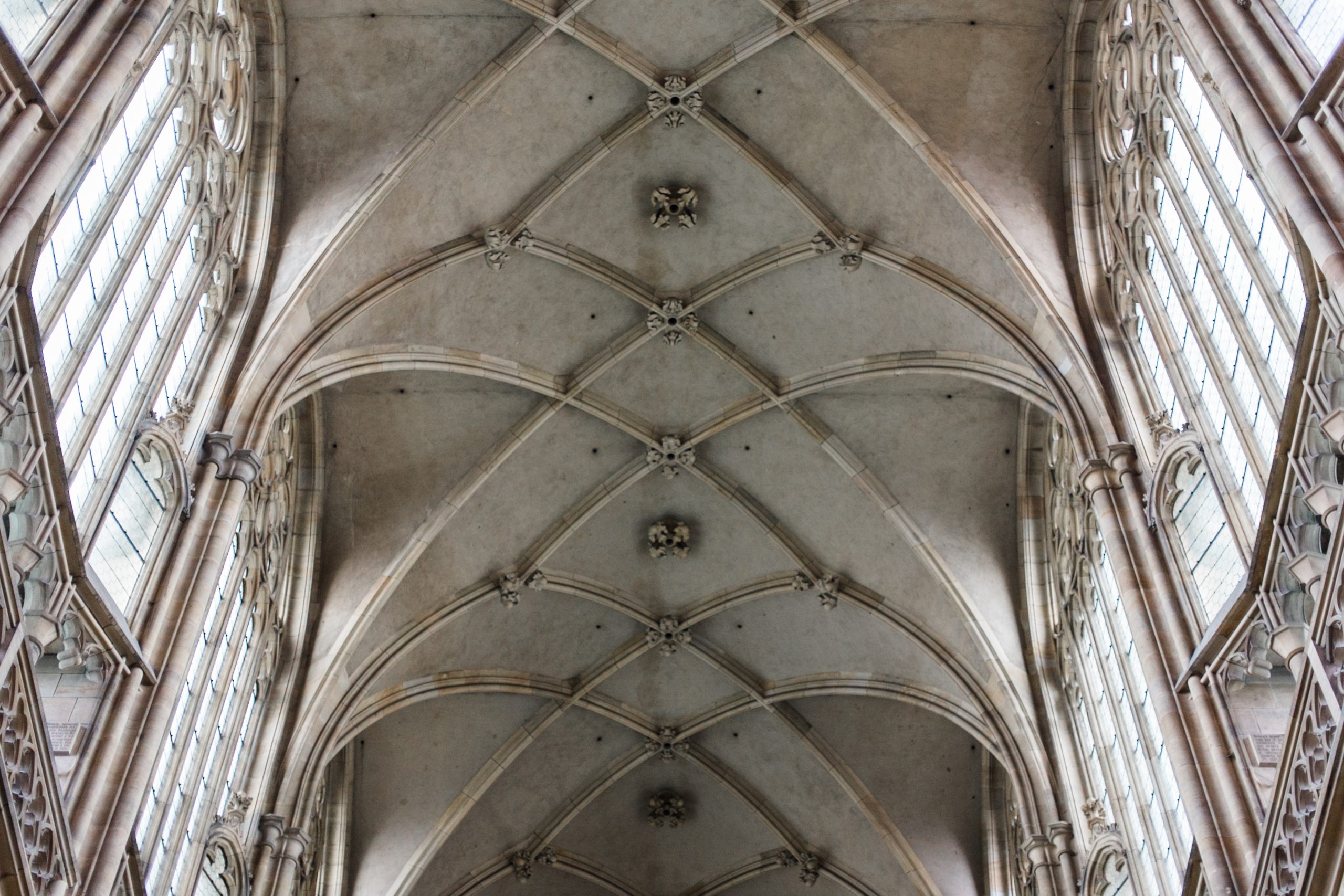 Weekly Sanctuary
When life is busy, demanding, or unpredictable, it's easy to start to feel fatigued. Our hope is that Weekly Sanctuary will help you create a space in your life where your soul can pause and catch its breath. A space where you can cultivate perspective for the week ahead and find refreshment in the midst of difficult circumstances.
Guide To Renewal
Death, Burial, Resurrection, and  Cultivation - This guide to renewal has been broken into these four parts because as we have talked with those we serve, we have found the majority of them to be in one of these four stages. Our hope is that through this study, you will be able to find Jesus in each one of them.
The Daily Check-In
It's easy to be anxious these days. As we look at the world around us, we battle not to feel overwhelmed.
Yet we read in Matthew 6:34 that we don't need to let our minds get stuck in a pattern of anxious thinking; instead, we should focus on the needs of today, trusting that God is ultimately in control.
We have developed the Daily Check-In as a tool to help you assess your needs and priorities each day. Use this time to pause, set aside distraction, and focus on what's most important.
Rocky Top Cares
Rocky Top Cares is a resource hosted by Collegiate Abbey in partnership with local counseling providers to address mental, emotional, spiritual, and physical areas of need in our campus community. We host paracounselor training and topical discussions to help address mental health needs from the spiritual perspective.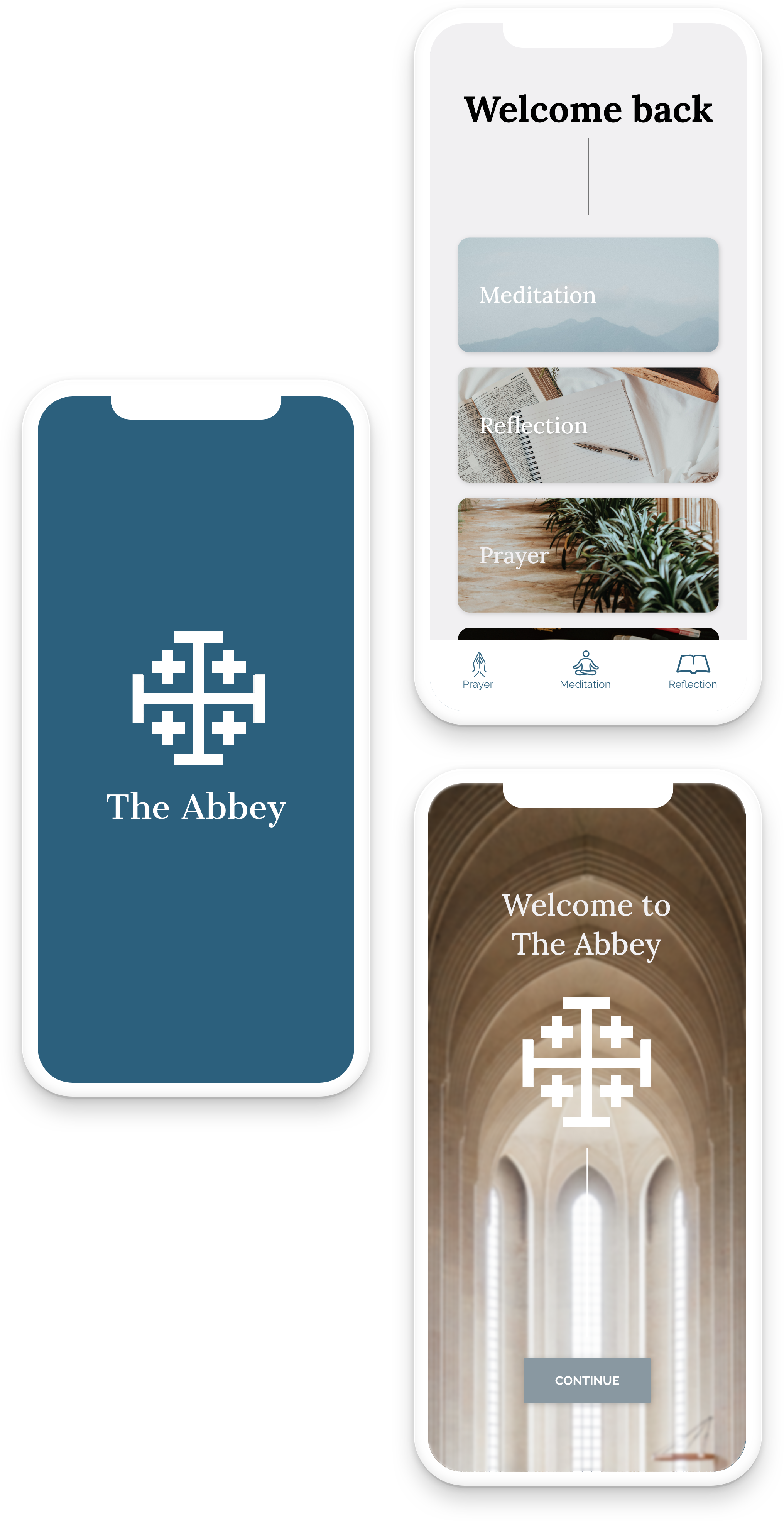 The Abbey app
*Update Coming Soon*
Not just an app, this is a place.
A place to rest. A place to give. Each day you can get resources to develop your prayer life, discover ways to meditate, grow, and reflect in God's presence and give to others. Wherever you are in your journey, The Abbey App will be here for you.
The app helps to create a sustainable nonprofit ministry in our community by offering the option to donate through a monthly subscription. As subscriptions grow so will the ministry.