Shepherding those who shepherd & serve
Relationally. Emotionally. Spiritually.
University Leadership and Staff are often overlooked by ministries and organizations that serve the University community.
Collegiate Abbey develops bridges of relationship and trust with these leaders and staff; bridges that cultivate emotional and spiritual health in their lives.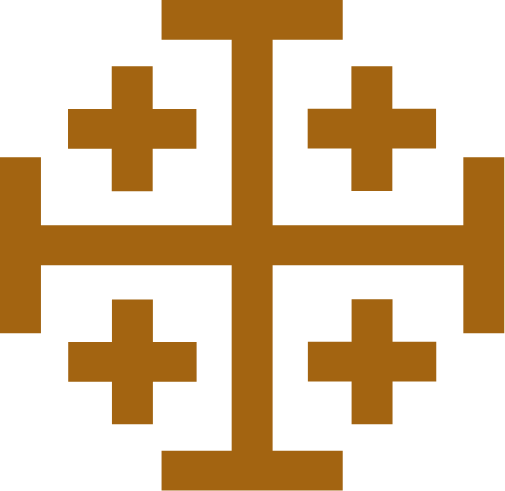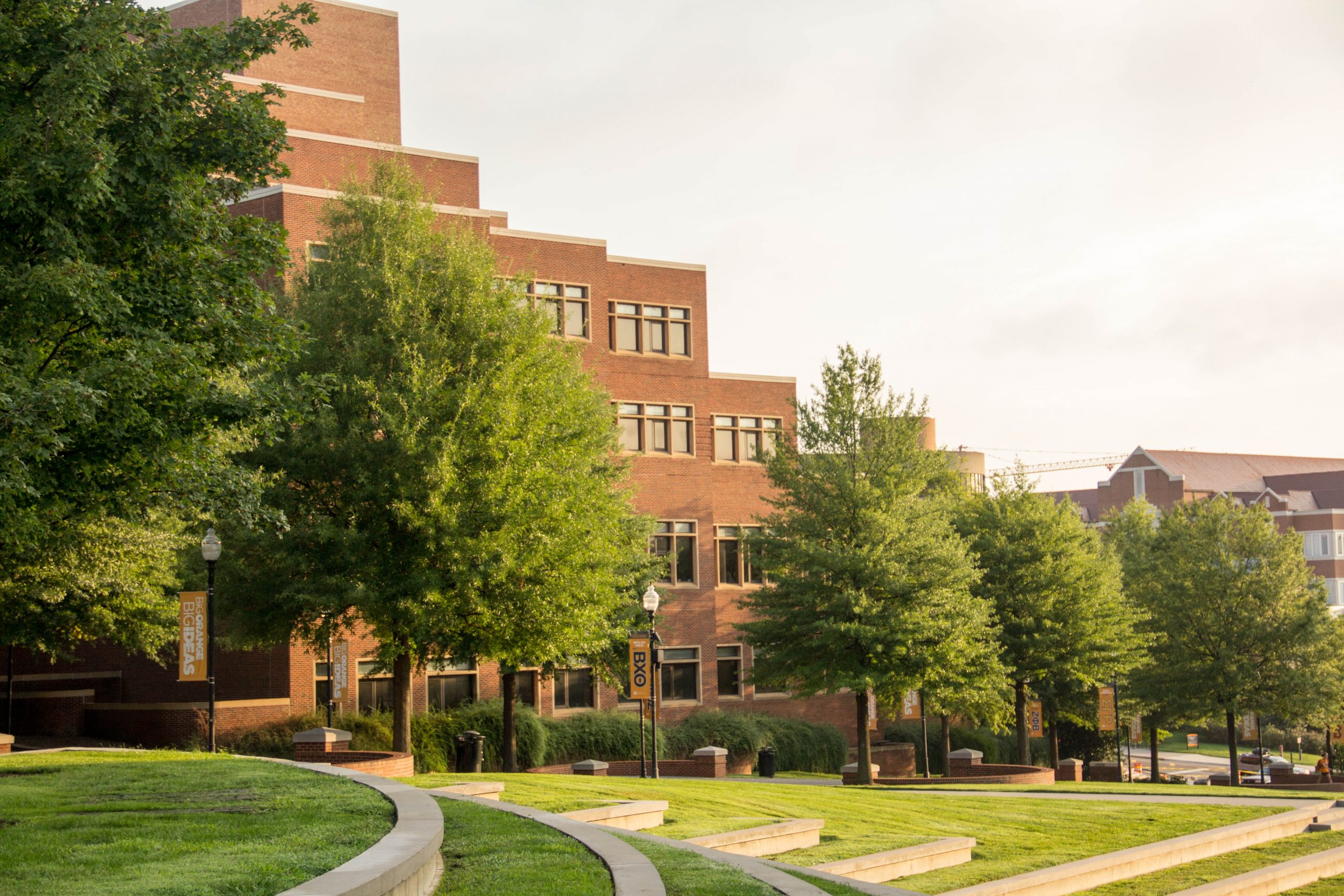 Weekly Sanctuary
When life is busy, demanding, or unpredictable, it's easy to start to feel fatigued. Our hope is that Weekly Sanctuary will help you create a space in your life where your soul can pause and catch its breath. A space where you can cultivate perspective for the week ahead and find refreshment in the midst of difficult circumstances.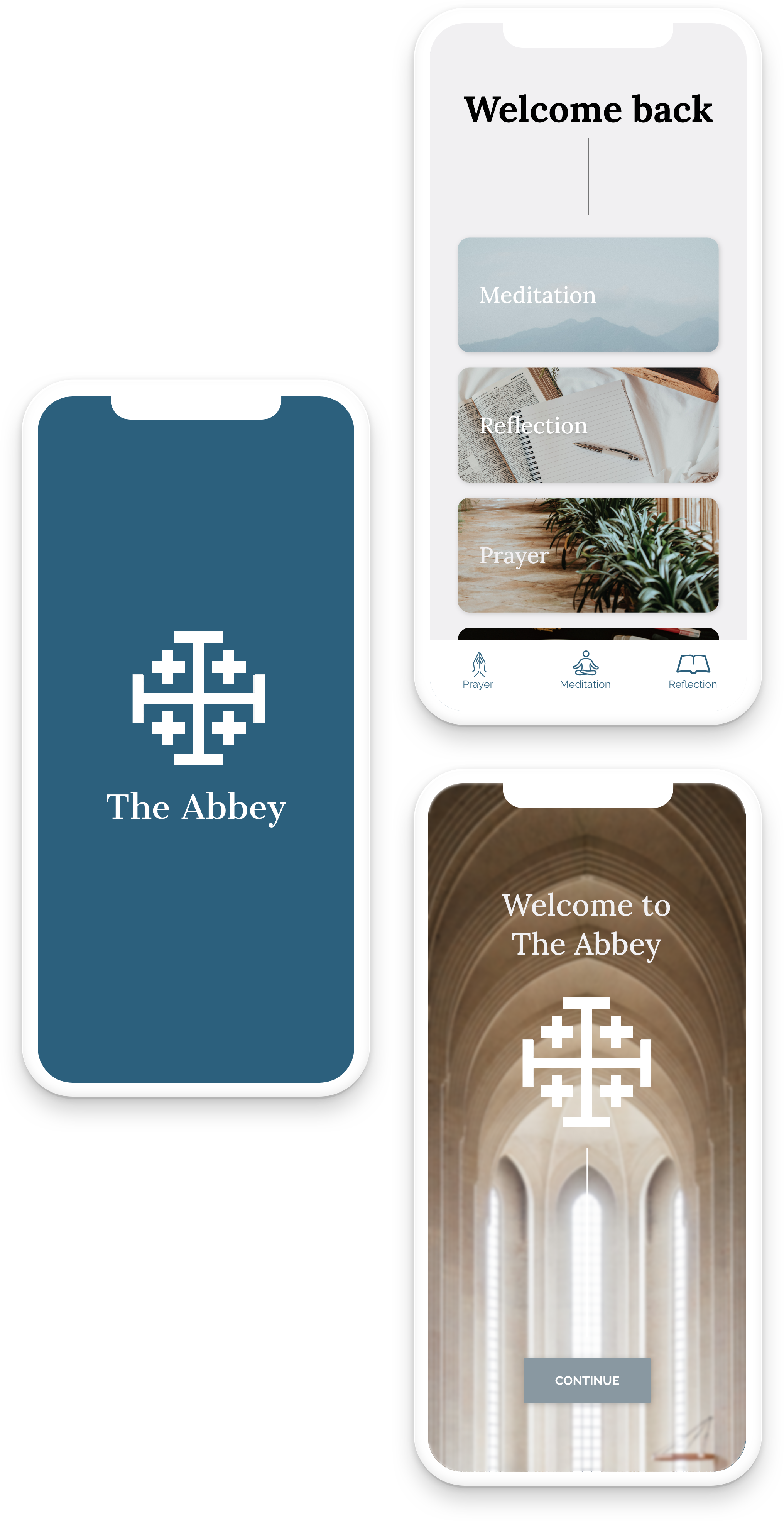 The Abbey app
*Update Coming Soon*
Not just an app, this is a place.
A place to rest. A place to give. Each day you can get resources to develop your prayer life, discover ways to meditate, grow, and reflect in God's presence and give to others. Wherever you are in your journey, The Abbey App will be here for you.
The app helps to create a sustainable nonprofit ministry in our community by offering the option to donate through a monthly subscription. As subscriptions grow so will the ministry.