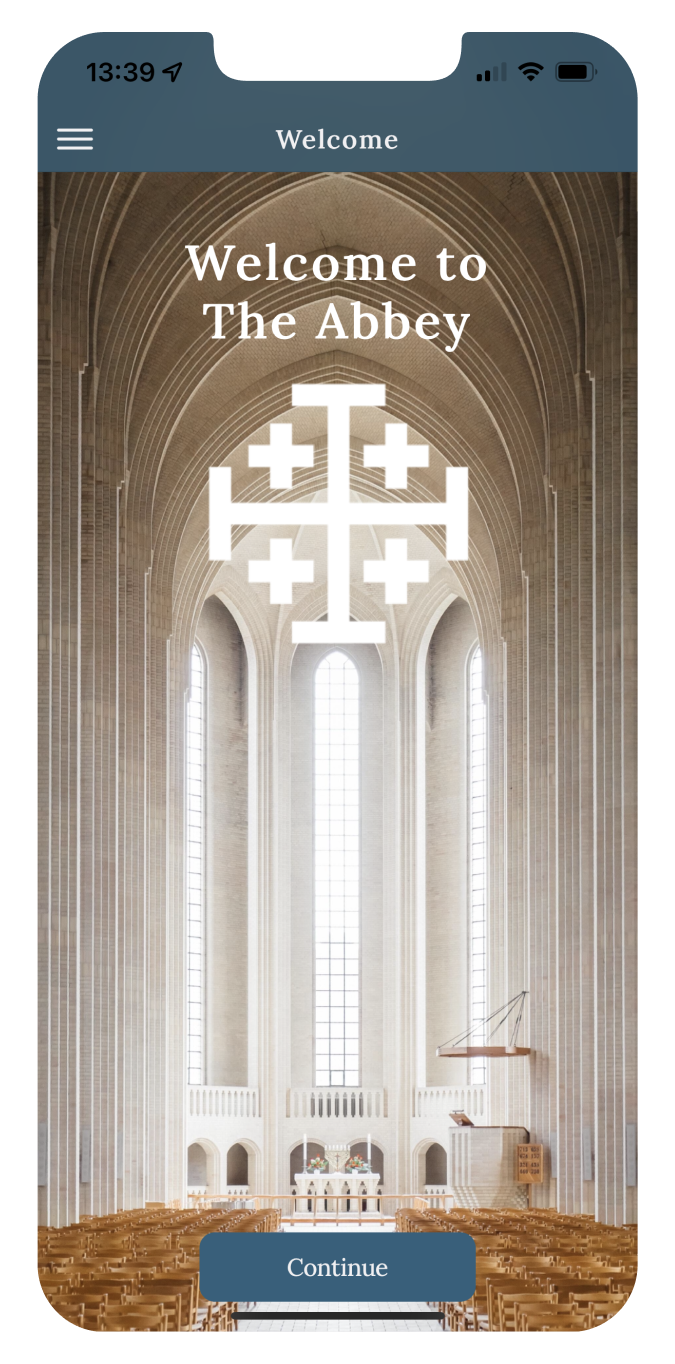 The Abbey app
Connect with God and others.
The Abbey App is the resource hub for the ministry of Collegiate Abbey. The Abbey has two sections. The ministry section is your way to find out quickly what is going on in our community. The resources section gives you access to our vast catalog of content. You can choose to subscribe monthly to the app (not required) to help support the ministry. Our hope is that as our user base expands, so do the ministries that are supported by The Abbey.
As we grow our initial vision is to establish and develop ministries serving the collegiate community, the special needs community, the refugee community, and PTSD, grief, and trauma victims.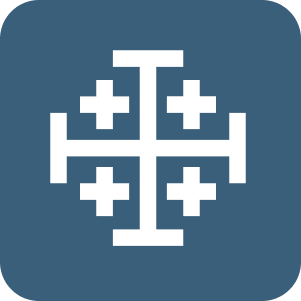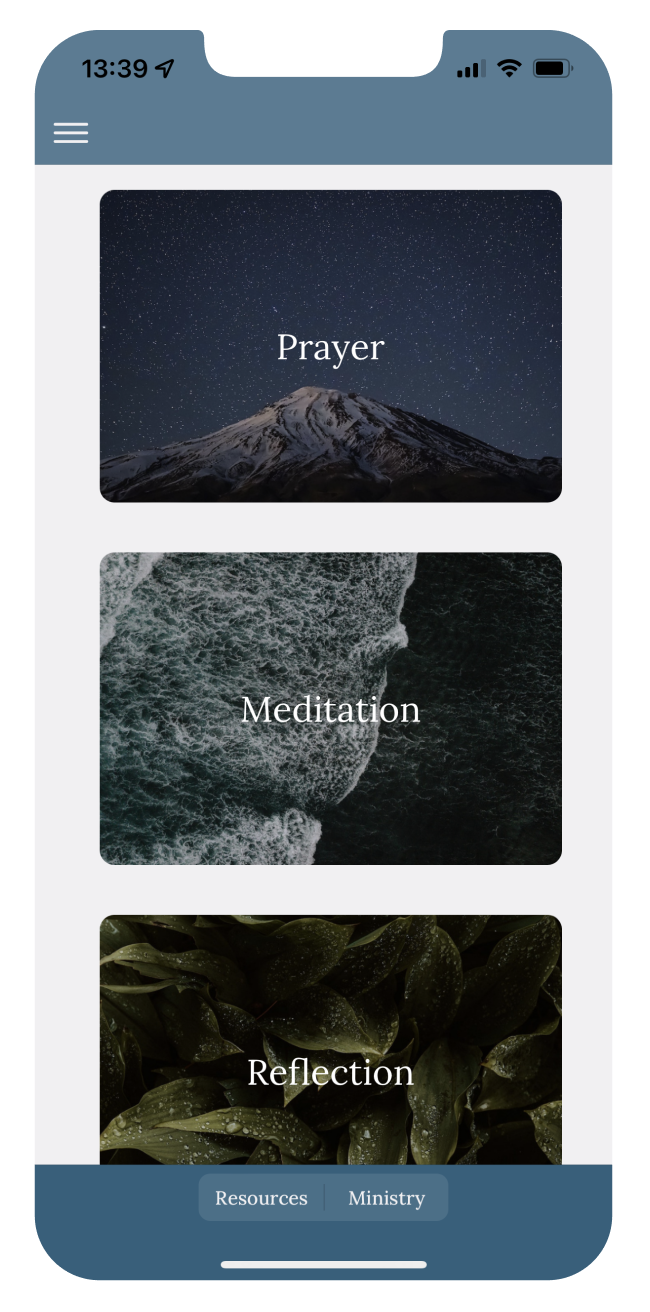 01
Ministry
Helping to connect with others
The ministry section provides ways to get involved in the Knoxville community. From weekly meetings to para-counseling training, this section will connect you with opportunities to build relationships.
02
Resources
Helping to connect with God
The resources section is stocked with tools to help you develop spiritually in areas such as prayer, mediation, and reflection. In it, you will find resources for daily, weekly, and monthly cultivation in your relationship with God.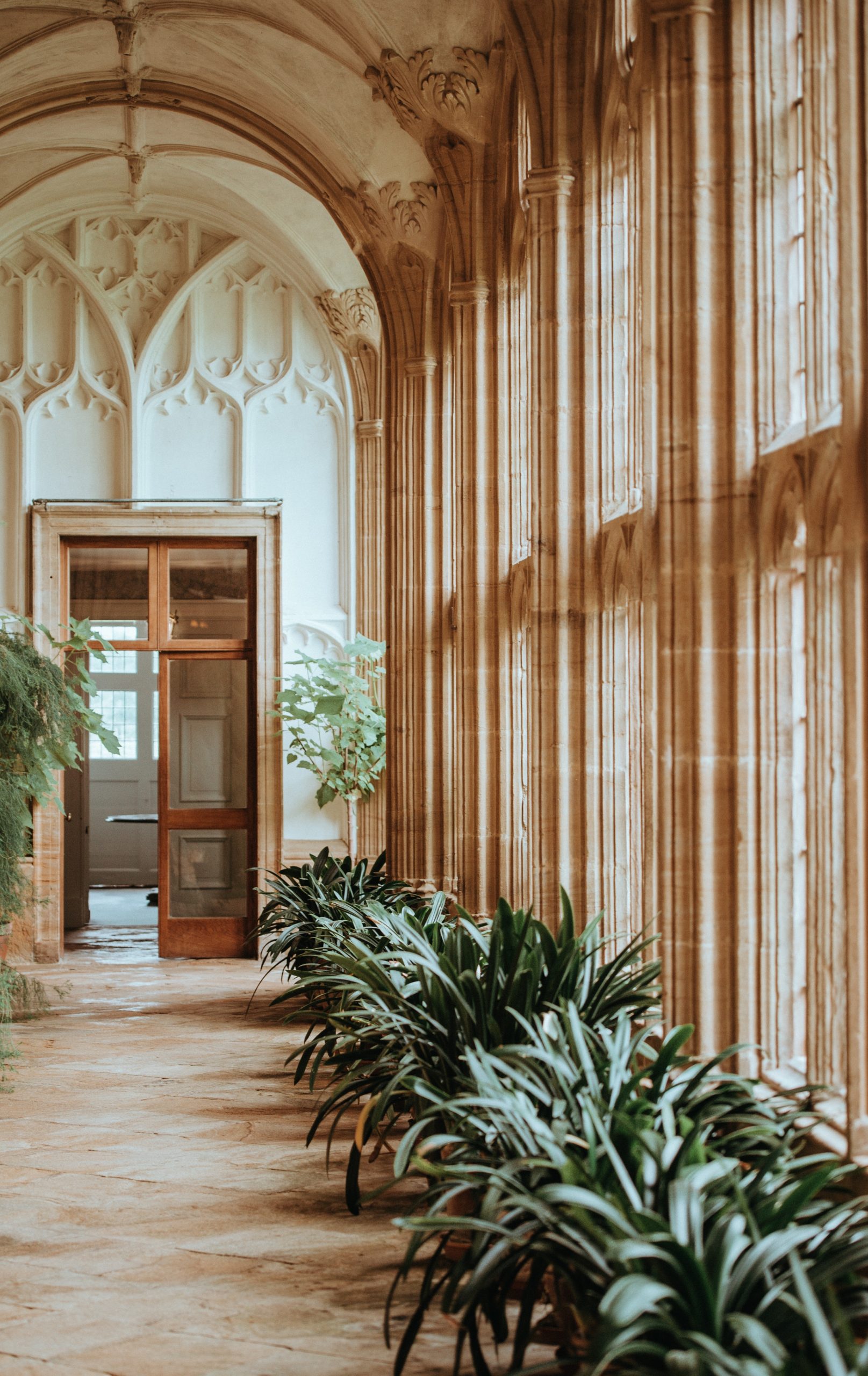 A Place of Rest
Historically an abbey was a place in the midst of a community that was a source of healing, rest, encouragement, and exhortation for those both in the community and those traveling through it. We have developed The Abbey App to be such a place in our modern information highway that has formed the culture in which we live. 
Explore The Abbey by downloading it from your phone's app store