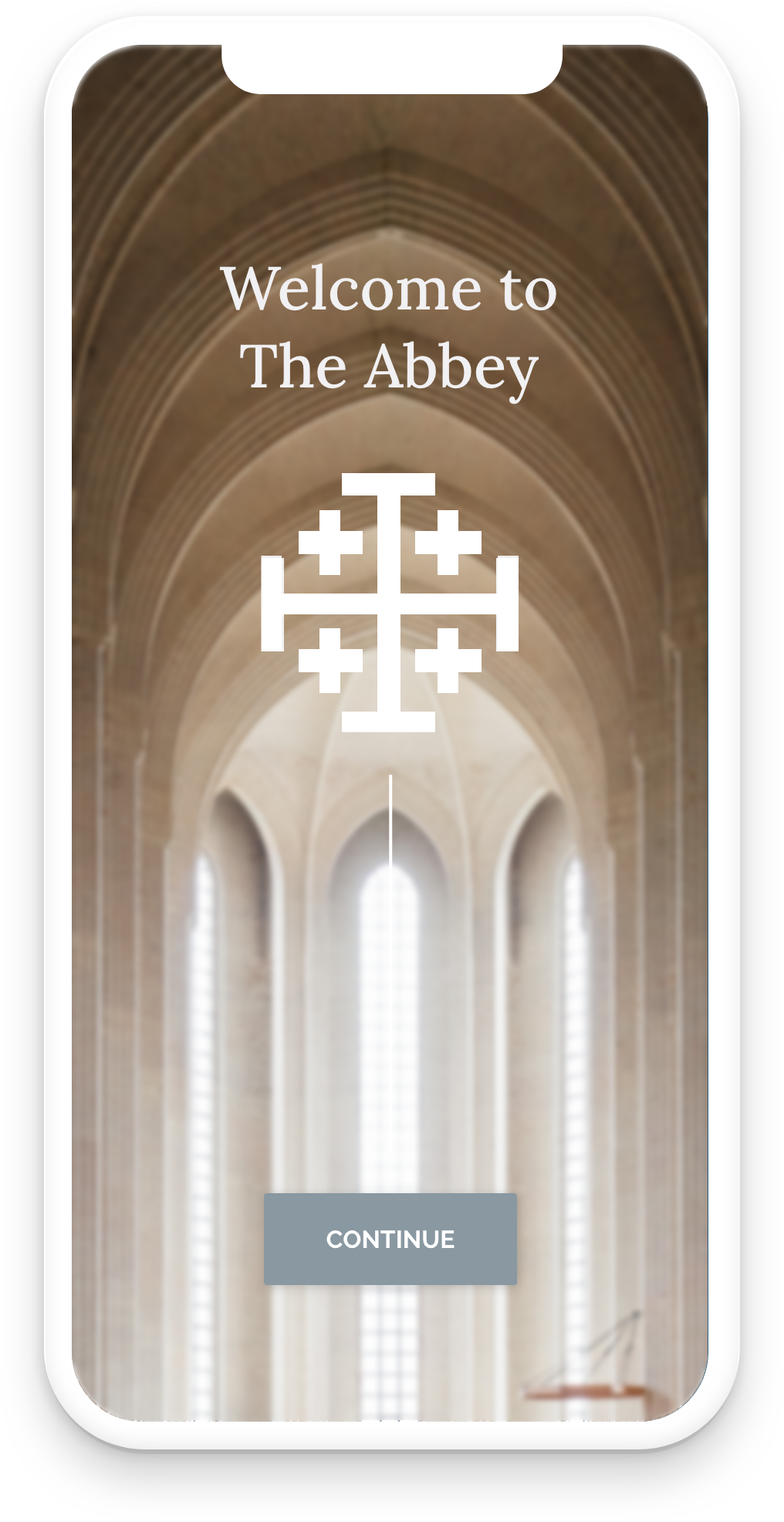 The Abbey app
Not just an app, this is a place.
A place to rest. A place to give. Each day, get resources to develop your prayer life, discover ways to meditate, grow, and reflect in God's presence and give to others. Wherever you are in your journey, The Abbey App will be here for you.
The app helps to create sustainable nonprofit ministries in our communities.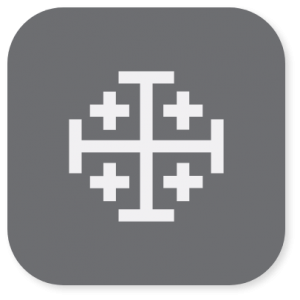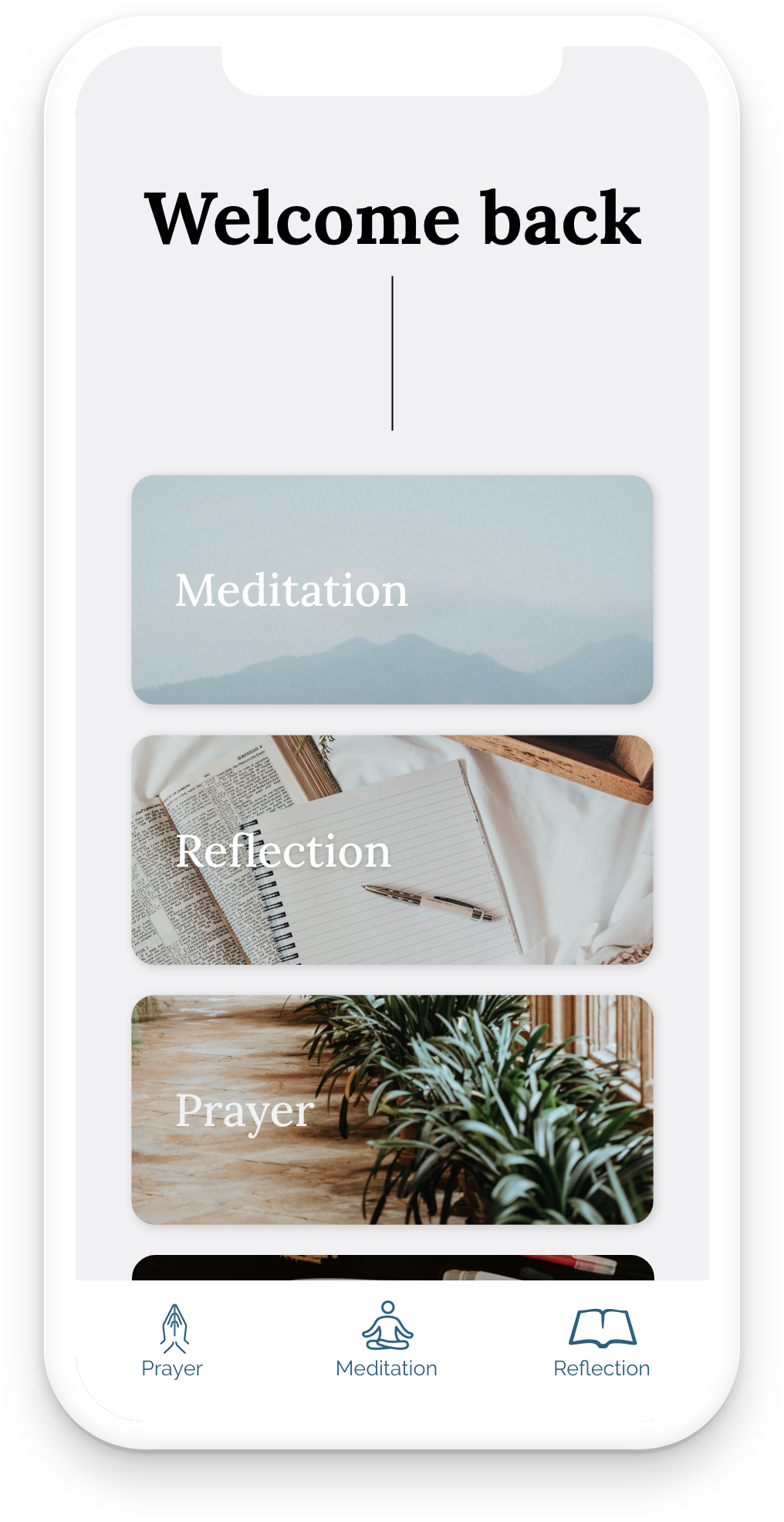 01
Meditation
Meditation develops the ability to be present in the moment so that we may be still and know that He is God. The Meditation section will help begin the process of cultivating the divine amidst everyday life, redeeming the mundane, and being present in the moment.
02
Reflection
Reflection cultivates the art of looking back on our lives so that we may see the goodness and mercy that God has brought to our lives. We long to be known, yet we so often struggle to tell our own story to others. The Reflection section is crafted to help you share your story.
03
Prayer
Prayer is our communication with God and Him with us. It is our reaching up to abide with our Father continually. This section is crafted to help develop the area of prayer in our lives.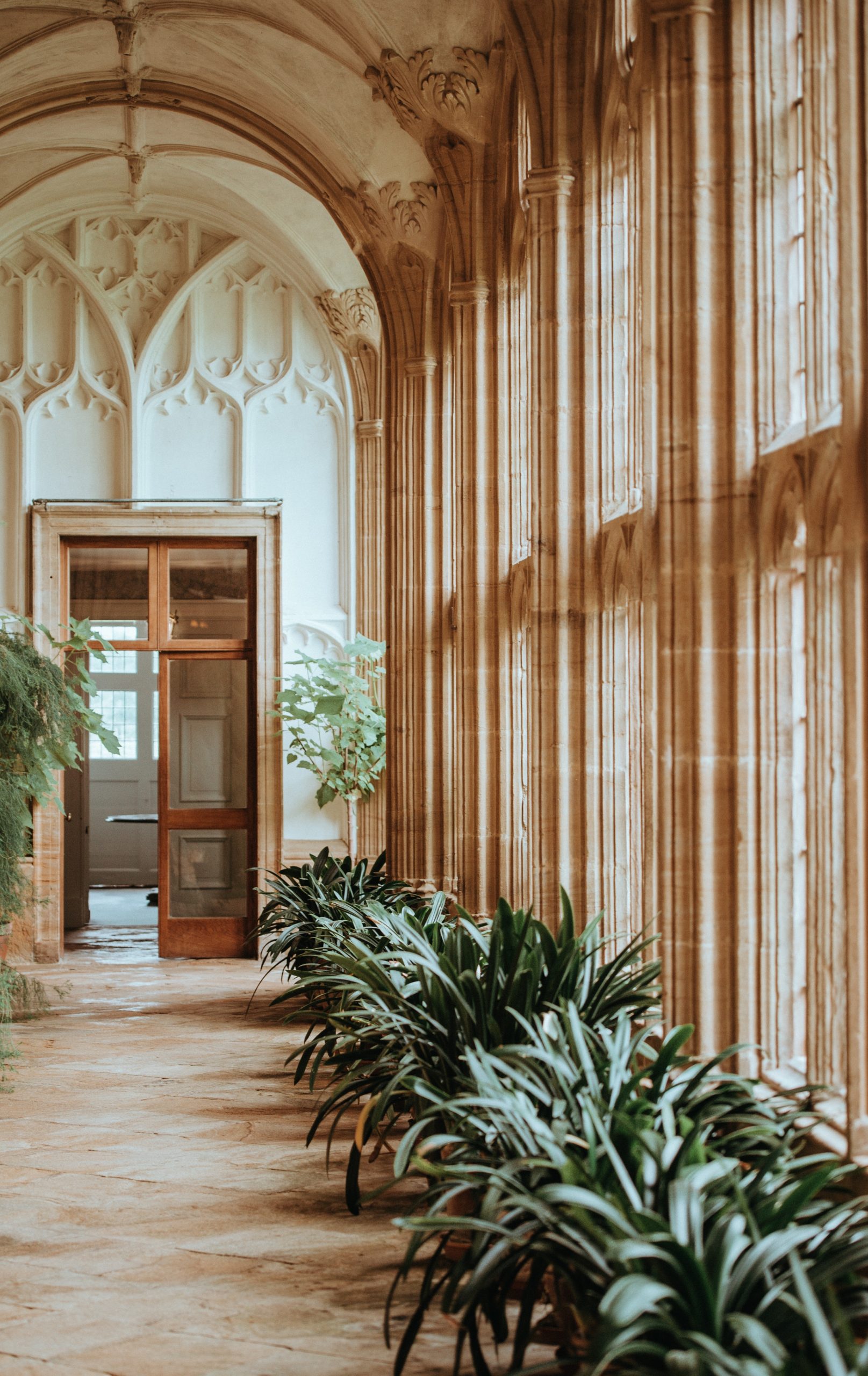 A Place of Rest
Historically an abbey was a place in the midst of a community that was a source of healing, rest, encouragement, and exhortation for those both in the community and those traveling through it. We have developed The Abbey App to be such a place in our modern information highway that has formed the culture in which we live.