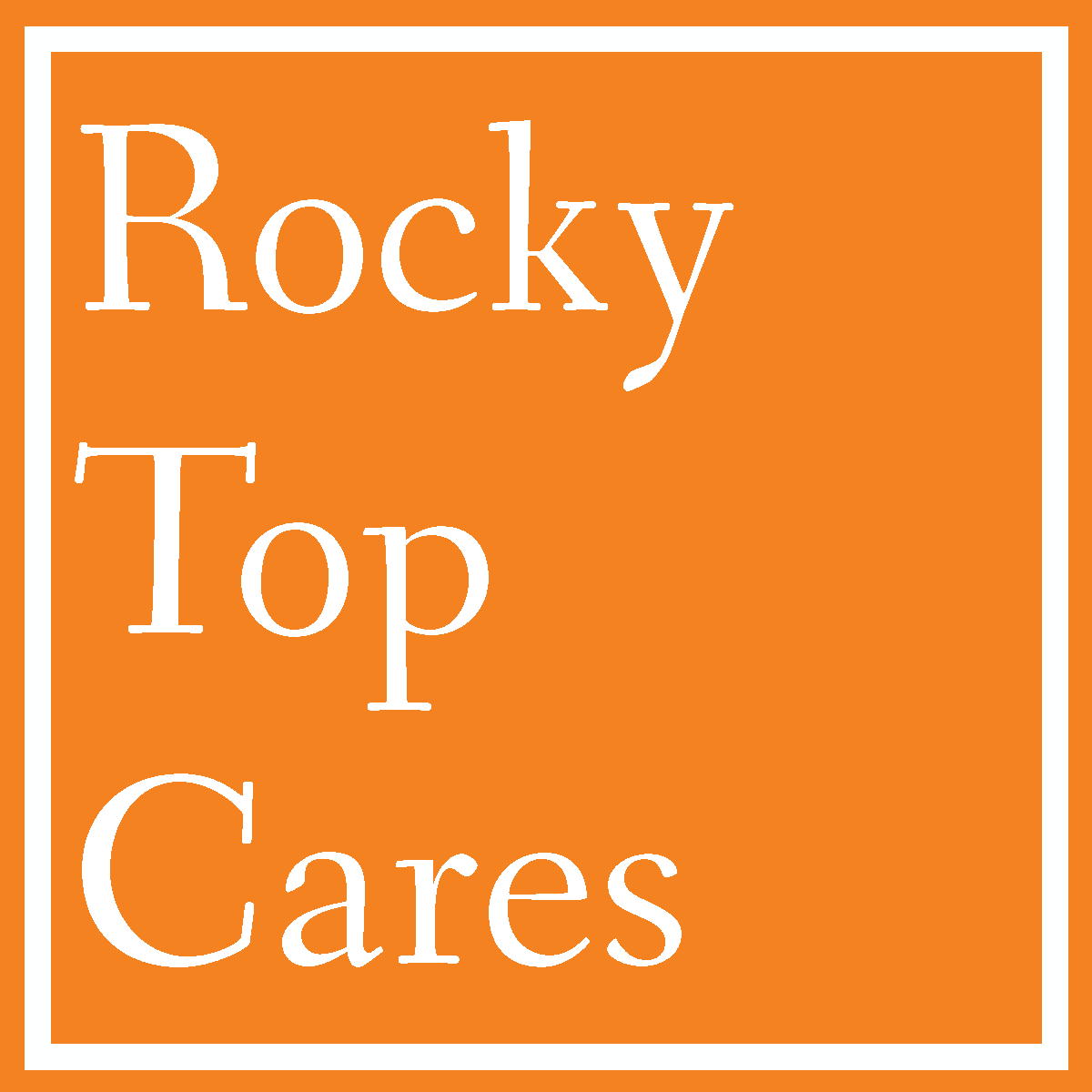 Rocky Top Cares is a resource hosted by Collegiate Abbey in partnership with local counseling providers to address mental, emotional, spiritual, and physical areas of need in our campus community.
Rocky Top Cares Panel Discussion: 
Anxiety and Depression through the lens of Faith
You are invited to join us on April 25th at 2 pm for a panel discussion on anxiety and depression through the lens of faith. Our three counselors will lead us in an open discussion to help us better navigate our current complicated reality. The discussion will be held at Redeemer Presbyterian Church on the corner of 17th and Highland.
Dr. Summers McMurray
Summers McMurray is the Director of Young Families at Cedar Springs Presbyterian Church.  Summers got her Masters in Theology and Doctorate in Psychology at Fuller Theological Seminary before making Knoxville home. She worked as a clinical psychologist at Ebenezer Counseling Services for 9 years before transitioning into full-time ministry at Cedar Springs in 2015.
TL Holt, M.A., LPC
TL holds a Masters of Arts from Asbury Theological Seminary, is a licensed professional counselor, and PhD Candidate with Northcentral University. Currently, he is completing is doctoral dissertation on the relationship between the Enneagram and mental health professionals.
Marla Delong, M.A., LMFT
Marla has been counseling individuals, marriages, families, and groups for over 25 years. She specializes in helping others find healing and transformation in their relationships with God, others and themselves.  Marla has worked locally and internationally as a conference speaker, retreat leader and corporate trainer on many diverse topics such as relationship development, boundaries, marriage enrichment, discipleship, and the enneagram.
This event is open to the public but registration is encouraged to help us maintain proper safety protocols. Due to the event being held in doors mask are required during the event.